Our first guest blog comes from East Calder Primary School in West Lothian. The team visited the school back in June.
"Today P7 welcomed Fiona Shaw who is a Development Officer for Education Scotland. Her role is to work with schools to ensure everyone has equality of opportunity, particularly with careers and subject choice. We engaged with a variety of tasks which raised our awareness of stereotypes . There was a lot of thought provoking conversations which really made us all think about unconscious bias. Many thanks to Fiona for joining us."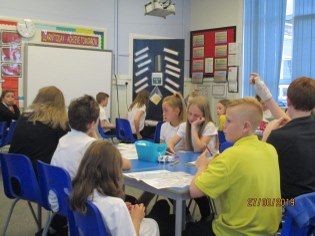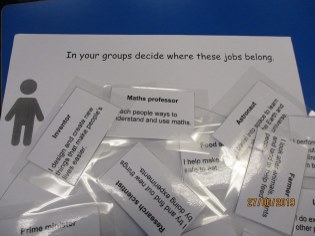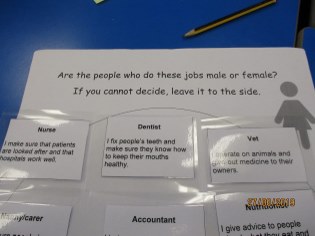 East Calder PS will now be using the activities with the rest of the classes in the school. The school is also looking at ways to address unconscious bias and to embed opportunities to challenge gender stereotypes into everyday practice.